I've been making a ton of Jack Daniel's wood pens lately.  Enough so that I thought I better invest in a full barrel of wood.  After researching several options, including buying directly from the distillery, I finally found a local company that is in the barrel business.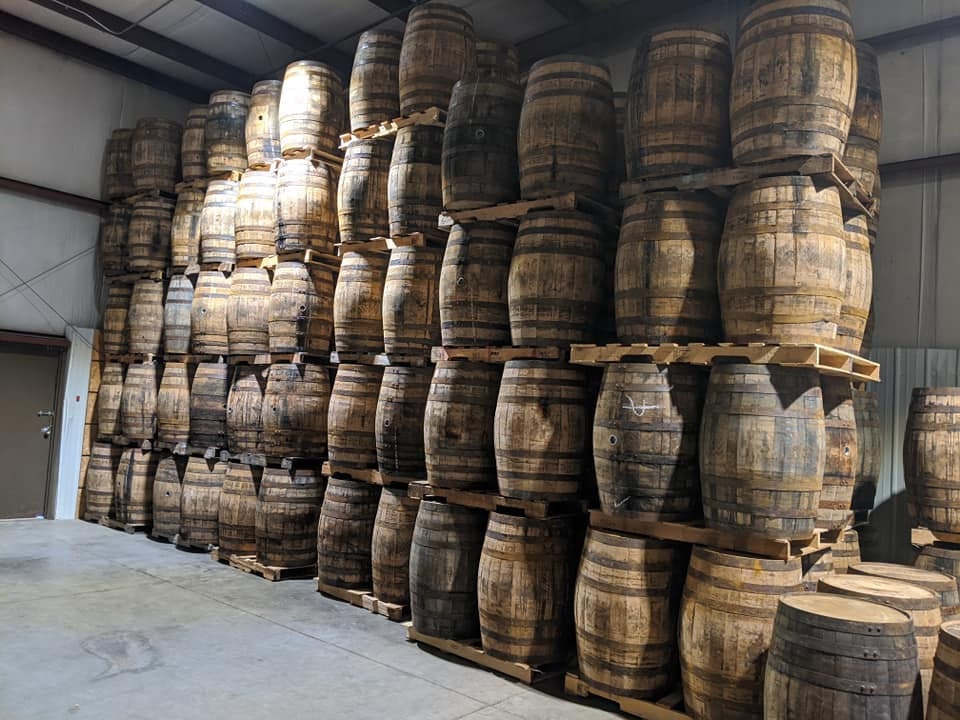 I drove about an hour to get to the warehouse, but once there I was very pleased with their offerings.  There I met the proprietor, Ben, and he gave me a very nice tour of the facility.  Not only do they carry Jack Daniel's whiskey barrels, but they also had a large assortment of tequila and wine barrels, particularly from the Kendall Jackson winery.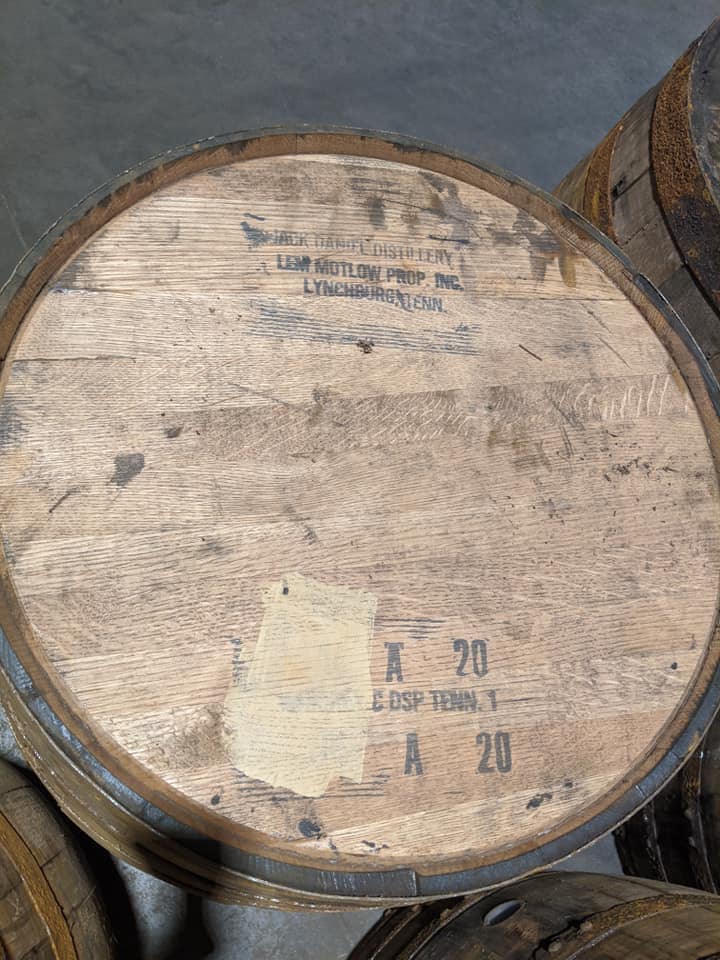 Although the entire barrel would not fit in my compact car, Ben was kind enough to take the straps off of the Jack Daniels barrel I had purchased.  Once they were removed, we were able to load my car with the individual staves that make up the sides of the barrels for easy transportation.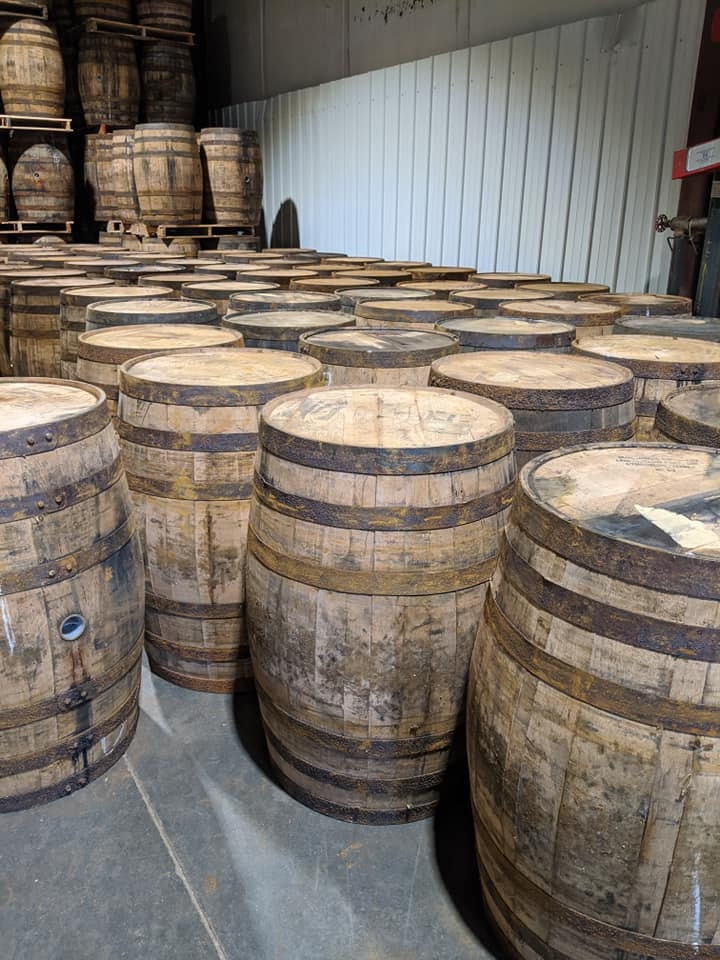 These staves are of slightly different sizes, which is perfect for me.  With some being wider than others, I am now able to offer a larger selection of Jack Daniels whiskey barrel wood pens to my customers.
The new pen styles I have recently added are as follows:
Sierra/Gatsby style pens:
https://mywood.shop/listing/745468548/jack-daniels-whiskey-barrel-pen-wood-pen
Bolt Action Pens:
https://mywood.shop/listing/745753760/jack-daniels-whiskey-barrel-pen-bolt
Slimline Pens:
https://mywood.shop/listing/717170543/jack-daniels-whiskey-barrel-pen-wood-pen
Soon, I will be able to add the thicker, heftier Cigar style pens and more to my shop.  And I have enough whiskey barrel wood to begin offering my own whiskey barrel blanks to other pen turners!